A NEW BROADWAY MUSICAL
DISASTER!
Written by Seth Rudetsky and Jack Plotnick, Disaster! is a 1970's disaster movie musical, featuring all hit songs from the decade! It played at the Nederlander Theater in 2016, garnering the coveted New York Times "Critics' Pick" and Best Feature Actress Tony nomination.
It's 1979 and New York's hottest A-listers are lining up for the opening of Manhattan's first floating casino and discotheque. But what begins as a night of boogie fever quickly changes to panic as the ship succumbs to multiple disasters such as earthquakes, tidal waves, and infernos. As the night turns in today everyone struggles to survive and, quite possibly, repair the love they've lost…or at least escape to killer rats!
Set in the wildest decade ever, DISASTER! is packed with unforgettable 70's dance floor hits including "I will survive", "Knock on Wood" "Hooked on a Feeling" "Sky High" "I am Woman" and "Hot Stuff" click here for the full synopsis.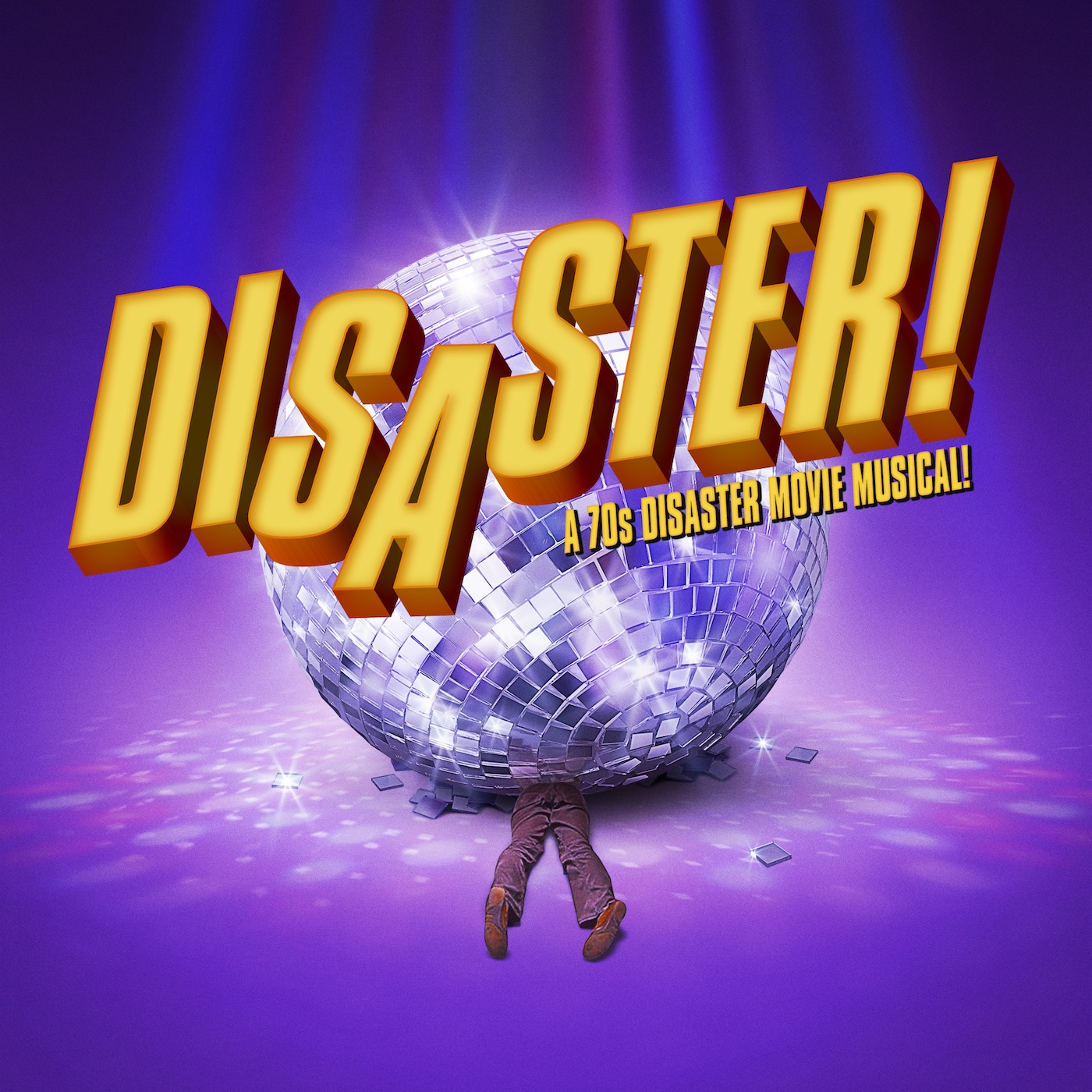 SHOW CLIPS
DISASTER! on Broadway
INSIDERS AGREE
Tina Fey reviews DISASTER!
ON THE STREET
AUDIENCES review DISASTER!
"Critics' Pick! A triumph! Irresistible! Deliriously giddy with a sensational cast! A rush of giddy nostalgia!" – The New York Times
"Guaranteed laughs! Side-splittingly funny! There is high hilarity on these high seas!"  – Associated Press
"…Irresistible…and ingenious! Disaster! is pure maximalism—a big old-fashioned musical with big numbers and big performances. You'll be swept up in the fun!" – Entertainment Weekly
"★★★★★!  "I can't remember the last time I laughed out loud at the theater as often as I did at 'Disaster!', a blissfully silly jukebox musical. Built with meticulous ingenuity…It's knockout fun, and it leaves you seeing stars." – Time Out New York
"Ridiculously funny!" – Variety
"The happiest surprise of the Broadway season!" – The Star Ledger
"Hilarious! It does what it does really, really well, and is by far one of the funniest shows in town! This ship may be going down, but you should definitely board it." – The New York Post
"The most 'Broadway' show I've seen in recent years! Bombastically joyful! Plotnick's perfectly timed production is an insane amount of fun!" – Huffington Post
"A high-spirited, winning-and-winking parody. …A surprising number of moving moments." – The New Yorker
"Thoroughly delightful and truly hilarious! A perfect storm of enjoyment!" – Theater Mania
"You can't help but laugh your head off! You will have yourself a ball sinking with this ship and its great cast!" – NPR
★★★★ A full run beckons…the show must surely come to London. – BroadwayWorld
★★★★★ The material was so strong that we must all hope that before too long will be able to see a big-budget, fully-staged production of this delightfully raucous musical comedy. – Gay Times
★★★★★ A knockout show… glitter, flares, medallions, & chest hair – we need more Disaster! soon. Make it happen! – The Spy in the Stalls
★★★★★ A gloriously funny comedy. I can't wait for another disaster to hit the West End – Stage Review
★★★★★ Disaster! One of theater's comedy events of the year – this is one disaster that the West End sorely needs – Musical Theater Review
★★★★★ the funniest show in town if only for a moment – Reviewsgate
What a joy laughter rang out loudly disaster is highly deserving of a London run! – UK Theater.net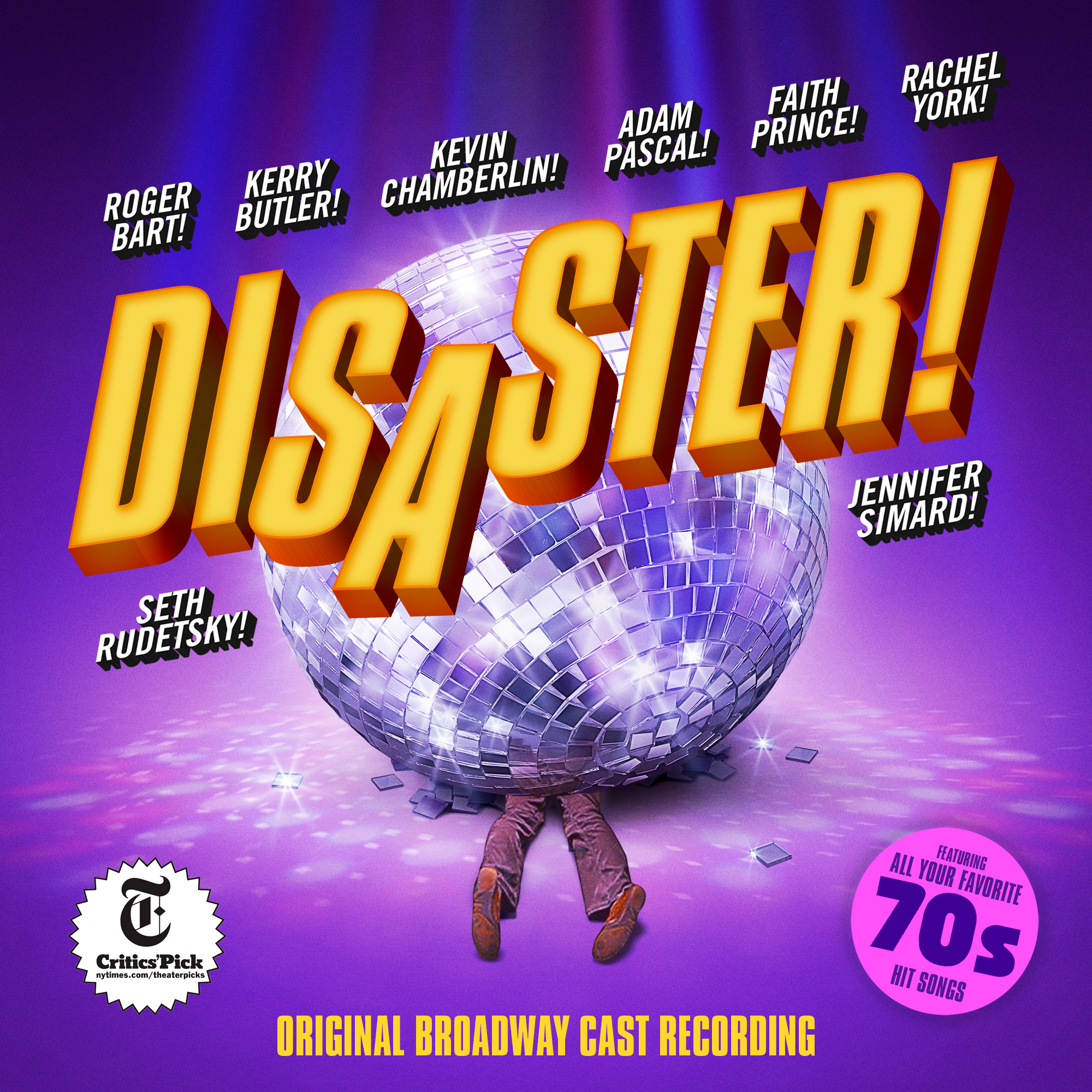 CAST & PERFORMANCE PHOTOS