FEATURED PIANIST IN MORE THAN A DOZEN BROADWAY SHOWS
Concert Series
As a pianist, Seth has played for more than a dozen Broadway shows including RAGTIME, LES MIZ and PHANTOM. He was the Artistic Producer/Music Director for the first five annual Actors Fund Fall Concerts including DREAMGIRLS with Audra MacDonald (recorded on Nonesuch Records) and HAIR with Jennifer Hudson (recorded on Ghostlight Records, Grammy Nomination). In 2007 he made his Broadway acting debut playing Sheldon (singing "Magic to Do" in a devastating unitard) in THE RITZ directed by Joe Mantello for The Roundabout Theater. Off-Broadway he wrote and starred in the critically acclaimed RHAPSODY IN SETH (directed by Peter Flynn) at the Actors Playhouse and co-wrote and starred in DISASTER! (which the NY TIMES called a "triumph").
Seth currently tours the country doing master classes and performing his one-man show "DECONSTRUCTING BROADWAY".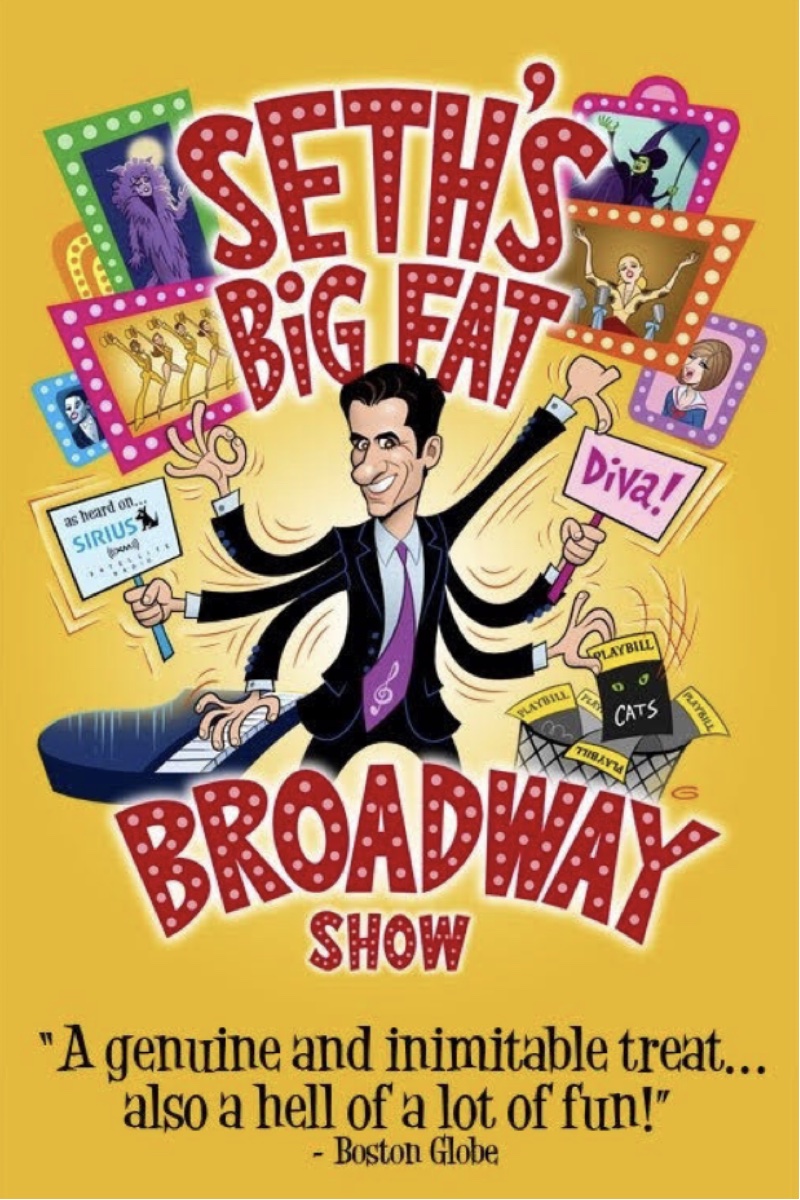 Big Fat Broadway Show!
AFV meets The Tony's & The Daily Show
Next Appearance: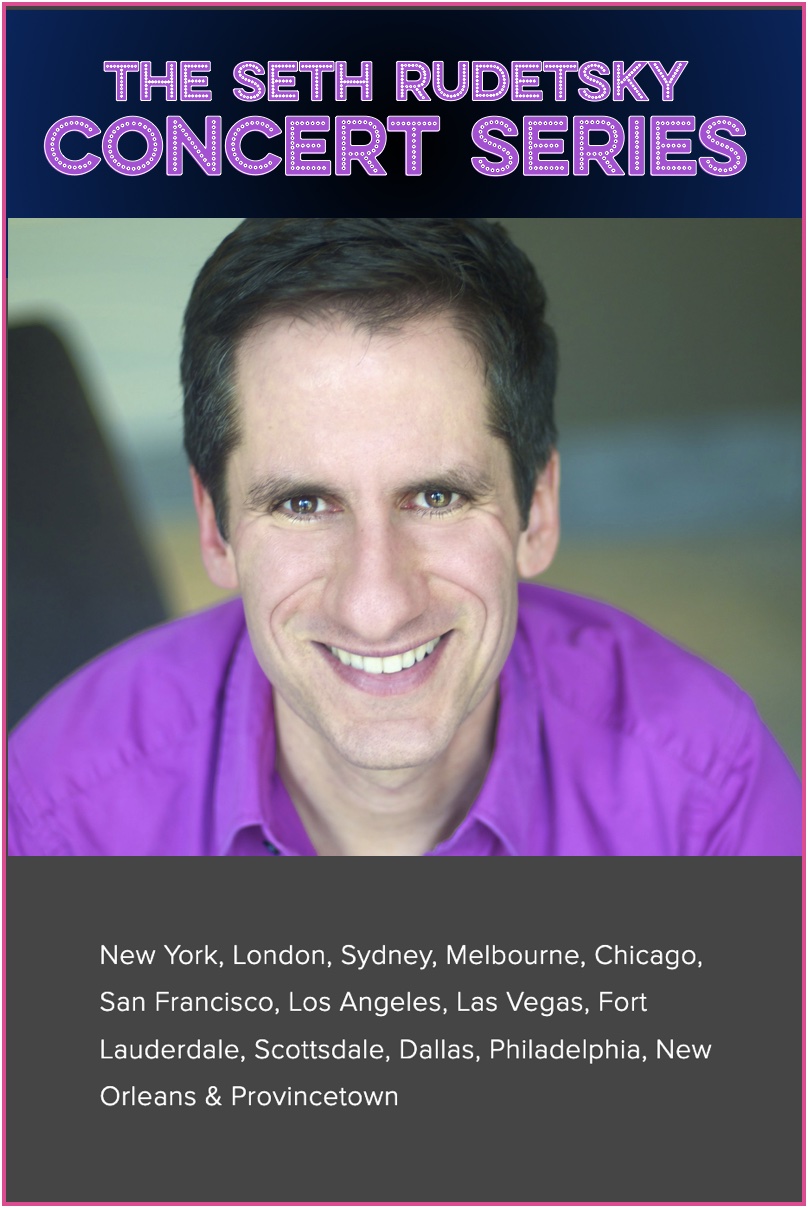 Broadway Concert Series
Featuring Broadway's biggest stars Presented by Mark Cortale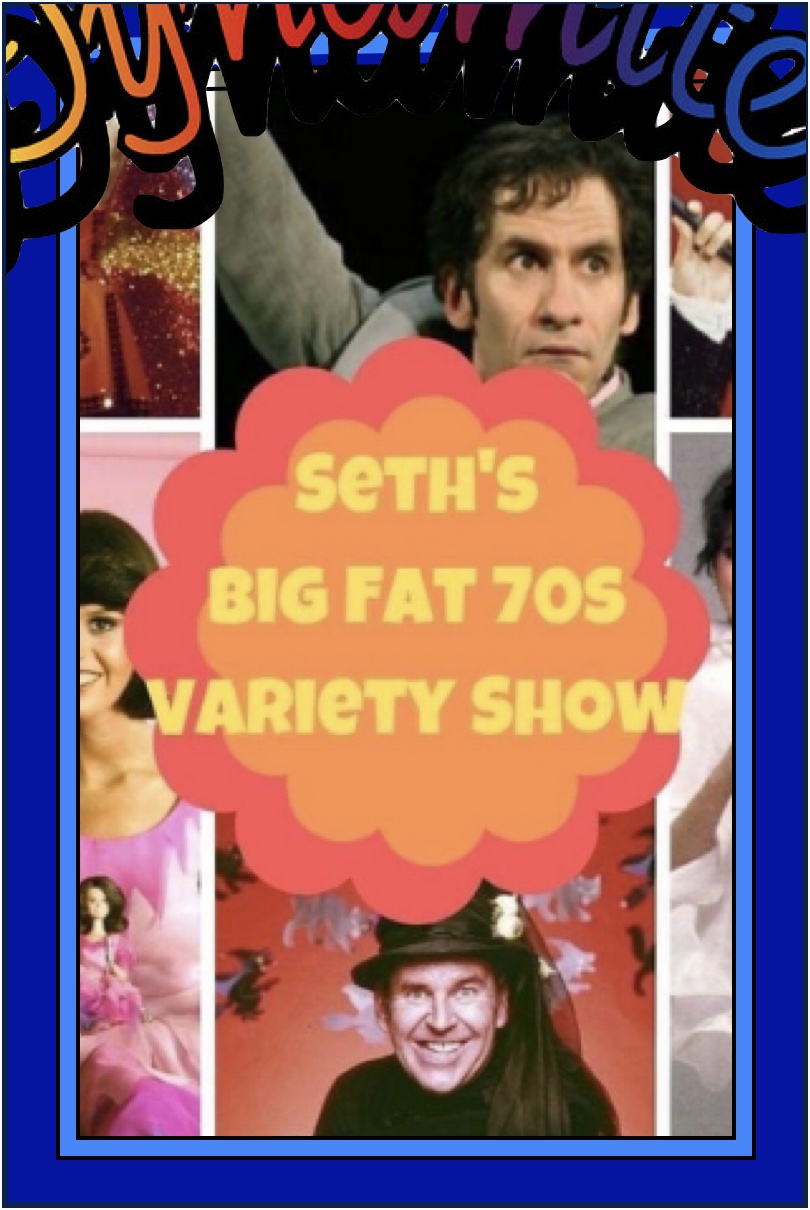 Big Fat 70's Variety Show
Feinstein's at the Nikko
Tales from our most cringe-tastic decade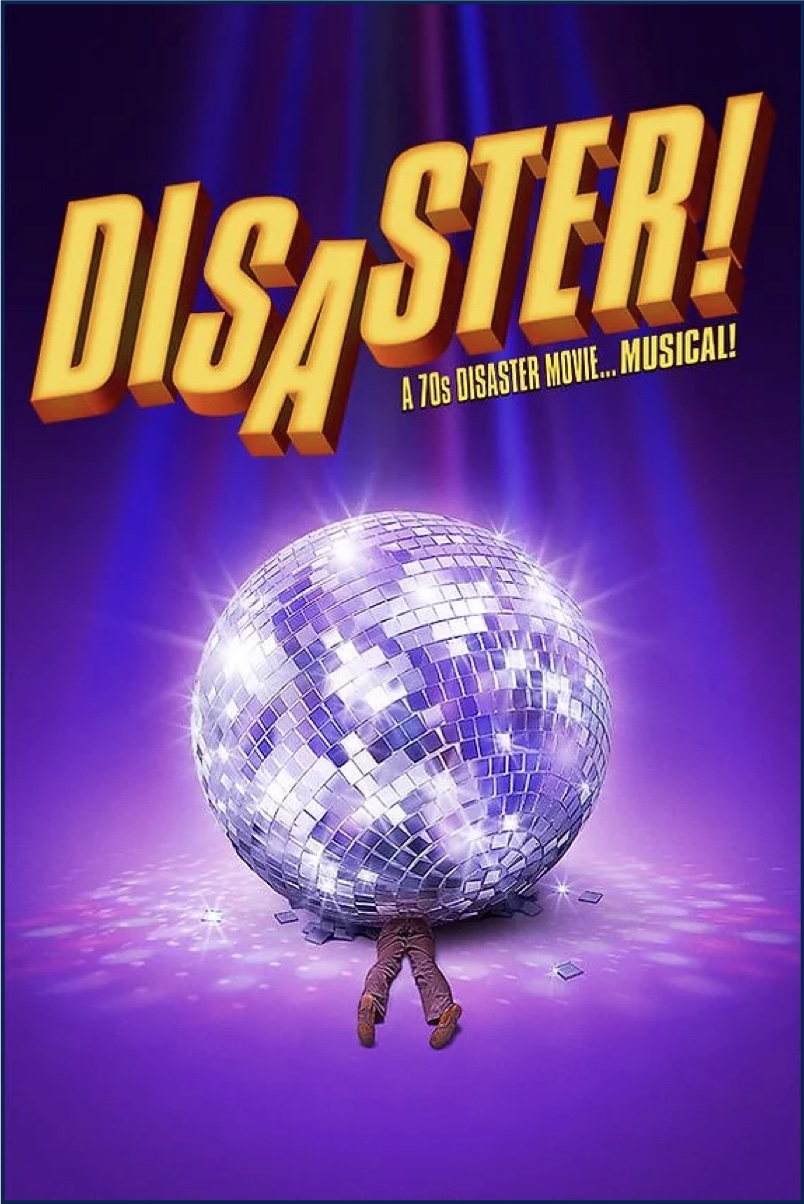 DISASTER! The Musical
NY Times "Critic Pick"
Written by Seth Rudetsky & Jack Plotnick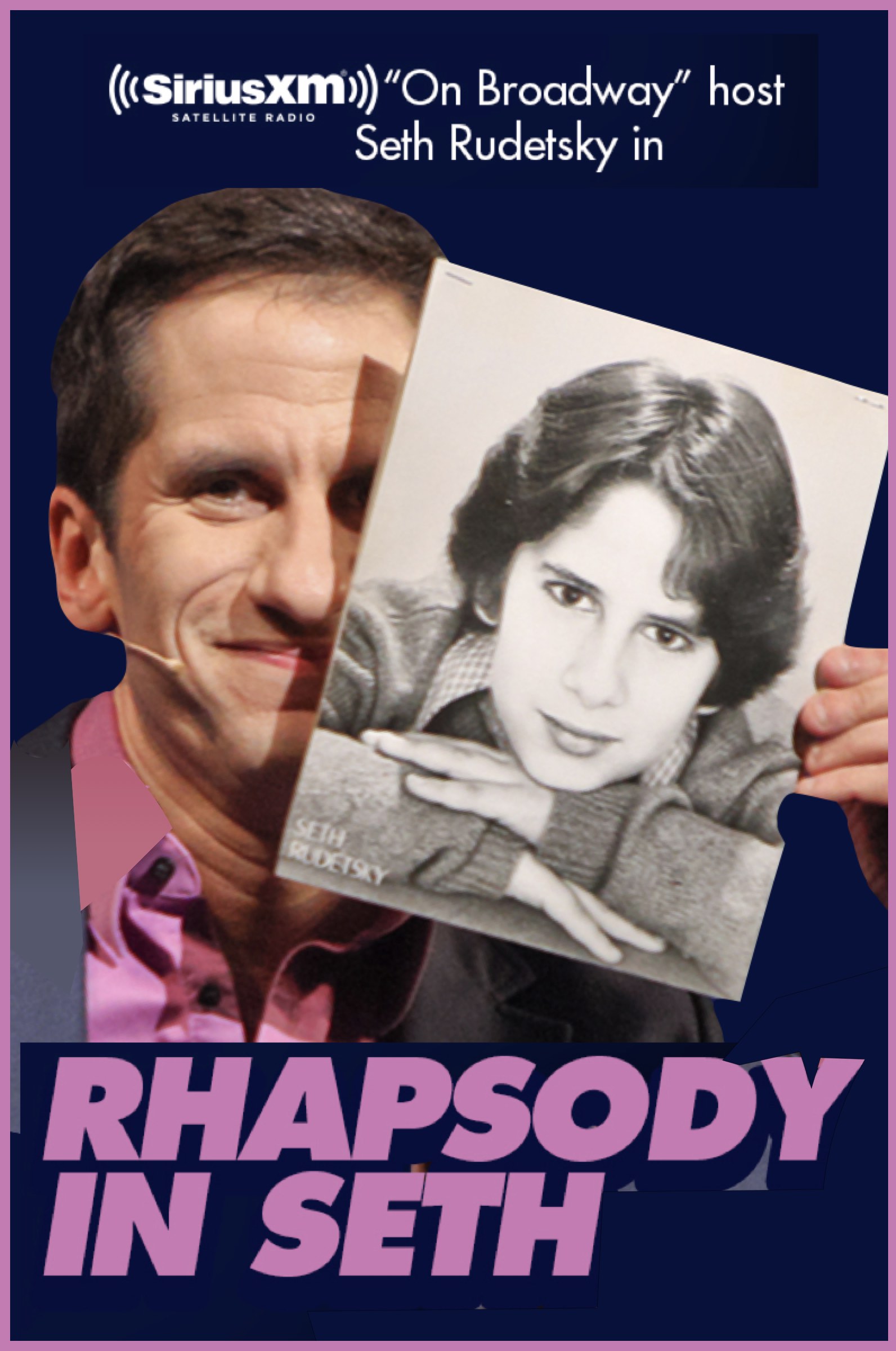 Rhapsody in Seth
The play the New York Times called,
"Freshly funny" and "snappily directed"
Rhapsody in Blue LIVE!
The Orlando Philharmonic Orchestra
featuring conductor Michael J Moritz